Overview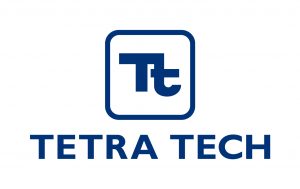 The Defence Infrastructure Organisation (DIO) provides infrastructure services to the Ministry of Defence Front Line Commands (FLCs) and other Top Level Budgets (TLBs).
With an annual spend of approximately £3 billion on construction and infrastructure services on behalf of its customers, DIO represents a significant opportunity for both current and potential suppliers in relation to supporting the Armed Forces – commissioning, building and maintaining what the men and women who serve our country need to safely live, work, train and deploy on operations.
Knowledge Transfer Zone
New for 2020, DIO will host the Infrastructure and Estates Knowledge Transfer Zone, including a range of topical educational and interactive sessions designed specifically to enhance your knowledge and ability to contribute to the future direction and delivery of the ongoing defence infrastructure and estates procurement programme.
View Infrastructure and Estates Zone Agenda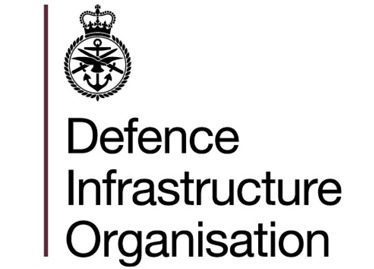 Pavilion
The Defence Infrastructure Organisation (DIO) plays a vital role in supporting the UK's Armed Forces by building, maintaining and servicing the infrastructure needed to support defence, and is responsible for enabling defence people to live, work, train and deploy at home and overseas.
Commercial Strategy
DIO is undergoing a commercial transformation following last year's launch of DIO's Commercial Strategy, which outlined the steps to be taken to make it easier for the supply chain to engage with the organisation.
Likewise, DIO's Procurement Plan outlines its strategy on construction and infrastructure. This marks the first time the organisation has outlined its priorities to existing and potential suppliers.
Download the DPRTE Guide to DIO Procurement Opportunities
Register for DPRTE 2020