Overview
MOD commercial staff currently manage around 6,000 contracts with a total value of circa £245bn. There are over 1900 commercial staff within the MOD involved in the sourcing, awarding and managing of contracts to ensure that the equipment the MOD purchases is fit for purpose. They play a key role in helping to equip and support the Armed Forces for everything from disaster relief to reconstruction and from peacekeeping to humanitarian aid.
Knowledge Transfer Zone
Developing commercial capability across the MOD is an ongoing priority. The Procurement Skills Knowledge Transfer Zone will support this through the delivery of a range of CPD Certified interactive sessions, designed specifically to enhance the overall procurement skills and capabilities of those personnel engaged within the defence acquisition process.
Topics include: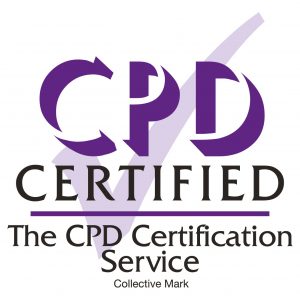 What Regulations Apply?
Is Sustainability Achievable?
Drafting the Specification
Impact of Brexit on Procurement
View Procurement Skills Agenda
Register for DPRTE 2020