Sponsors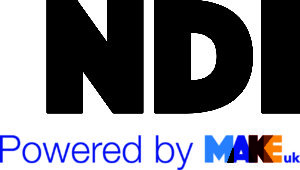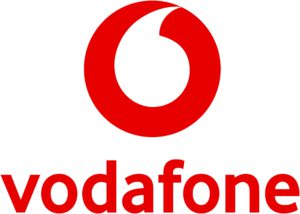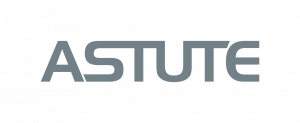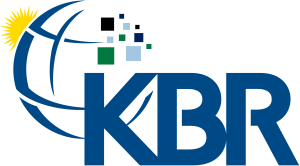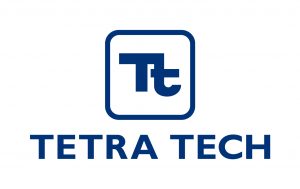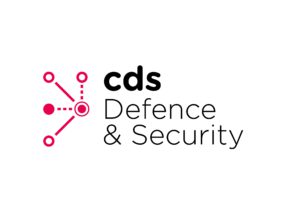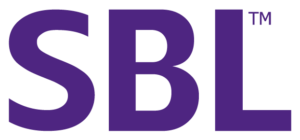 NDI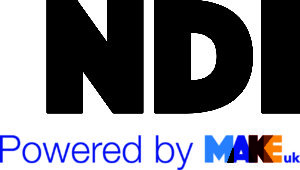 NDI
Supporting Partner Sponsor
NDI, EEF's defence experts, offer supply chain sourcing and development services to businesses of all sizes in the defence, aerospace, space and security sectors.
Additionally, NDI offers membership to companies in these sectors, providing representation and policymaking influence to magnify the voice of the industry and individual companies. NDI actively promotes global business opportunities for its members, through working directly with prime contractors, systems integrators, the MoD, and supply network companies.
View Website
Commerce Decisions

Commerce Decisions
Sponsor Type: Gold Sponsor
Commerce Decisions delivers the AWARD® strategic evaluation and ADVANCE™ bid management solutions.  Together they support the delivery of the best possible outcome on complex, high risk procurements.
AWARD® has been deployed by the UK MOD since 2001; providing project teams with the confidence that they are dealing with procurement challenges efficiently, meeting the demands of procurement regulations and delivering robust decisions that are open to external scrutiny.
The ADVANCE™ software solution brings focus and structure to the bidding process, proven to increase bid scores by up to 7%.
View Website
Dell Technologies
Dell Technologies
Sponsor Type: Gold Sponsor
Dell is working together with Government organisations, Defence Systems Integrators and Defence Contractors in simplifying the acquisition of secure, agile solutions tailored for the demands of defending national interests.
The approach focusses on practical innovation, efficient and affordable solutions and a superior customer relationship model, to meet four key customer imperatives: Transform, Connect, Inform, Protect.
View Website
Softcat

Softcat
Sponsor Type: Gold Sponsor
Softcat is proud to be one of the UK's leading IT infrastructure providers. We are one of the UK's leading IT infrastructure providers and a FTSE 250 listed company. We're passionate about outstanding employee satisfaction and world-class customer service – both of which inspire our flexible, friendly approach to business.
View Website
Tetra Tech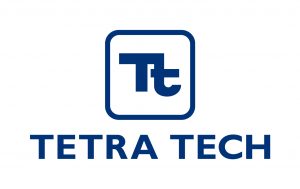 Tetra Tech
Sponsor Type: Knowledge Transfer Zone Sponsor
Tetra Tech (which now includes WYG) employs 20,000 expert project managers, designers, engineers and scientists working on some of the most important Defence projects across the world, solving challenging and complex problems. Leading with Science® we provide technology enabled, sustainable and resilient solutions for our clients.
View Website
CDS Defence & Security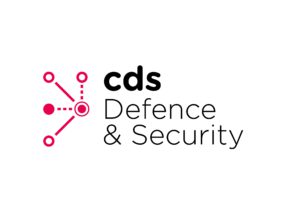 CDS Defence & Security
Sponsor Type: Lanyard Sponsor
CDS Defence & Security is a technical consultancy working to enhance operational effectiveness and bring about behavioural change in the defence and security sector. Through support engineering, we ensure the safe and effective use of defence equipment. Through training, we help to shape the development of future leadership in the Armed Forces, and through Information Assurance, we protect the confidentiality, integrity and availability of information, data and knowledge.
View Website
SBL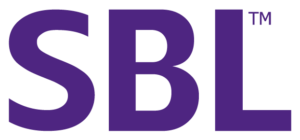 SBL
Sponsor Type: Delegate Bag Sponsor
SBL is a vendor independent, enterprise level specialist in the supply of security and software solutions, hardware and professional services including training and consultancy. We have particular expertise in cyber security and over 30 years' experience helping customers to address their IT challenges.
View Website